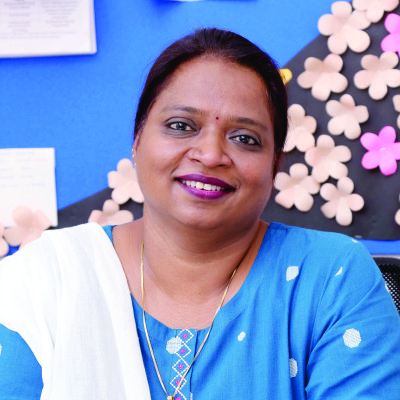 MS. CLOTILDA CRASTO
(GRADE KG-II)
Our school is a building which has four walls with tomorrow inside."
We all want our kids to be successful which is only possible through good and proper education. We at Cambridge school believe that our role is to encourage the tiny tots to think and develop as an individual so that they can reach their full potential.
MRS. SUCHETA KHOLKUTE
(GRADE III-IV)
If we wish to see an enlightened and enterprising nation tomorrow, we must take care to build its future citizens today. Towards this goal, we at Cambridge school focus on drawing out and developing the hidden talents of our young ones. We do this by focusing on the education of their minds as well as their hearts to nurture a generation which is well informed and is emotionally stable.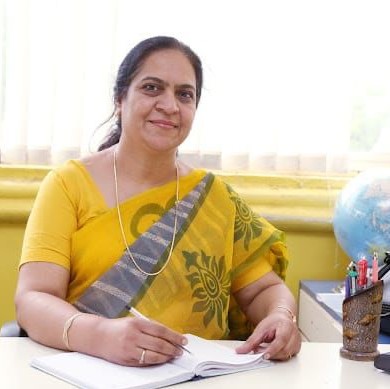 RIZWANA IMITIAZ
(GRADE V-VI)
"All odds, challenges, and handicaps of life can be overcome with determination, hard work, insurmountable patience, and tenacity.At Cambridge, we relentlessly strive to pursue and maintain academic and co-curricular excellence by nurturing, encouraging and motivating the children in an amicable environment and instil in them a creative passion, resilience and leadership qualities.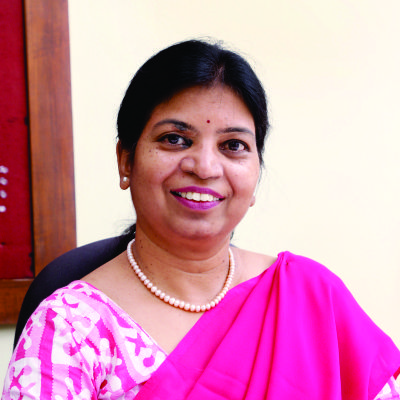 MRS. ARATI SARAF
(GRADE VII-VIII)
Children must be taught how to think, not what to think."And to enable this, our motto of knowledge, innovation, and imagination is encouraged through a holistic approach. To motivate the weak, to address the average and challenge the gifted is the teaching vision of the school.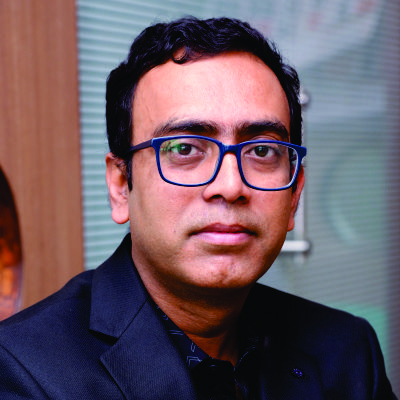 MR. SINCHAN MONDAL
(GRADE IX- X)
Education is the passport to the future, because tomorrow belongs to those who prepare for it today.  This is applicable for the students of grade IX and X as they prepare themselves for the boards and culminate their time in the school and prepare for the future. We at Cambridge follow the motto of preparing every student for the future so that when they leave the school with great results, they will be ready to face the challenges life throws their way.
MR. AJAY SHEPHERD
ADMINISTRATOR
Always render more and better service than is expected of you, no matter what your task may be." Service is the fuel that helps in a smooth functioning of the school educational system. Our team of non-teaching staff is dedicated to their craft of providing the best service through their hard work and commitment.