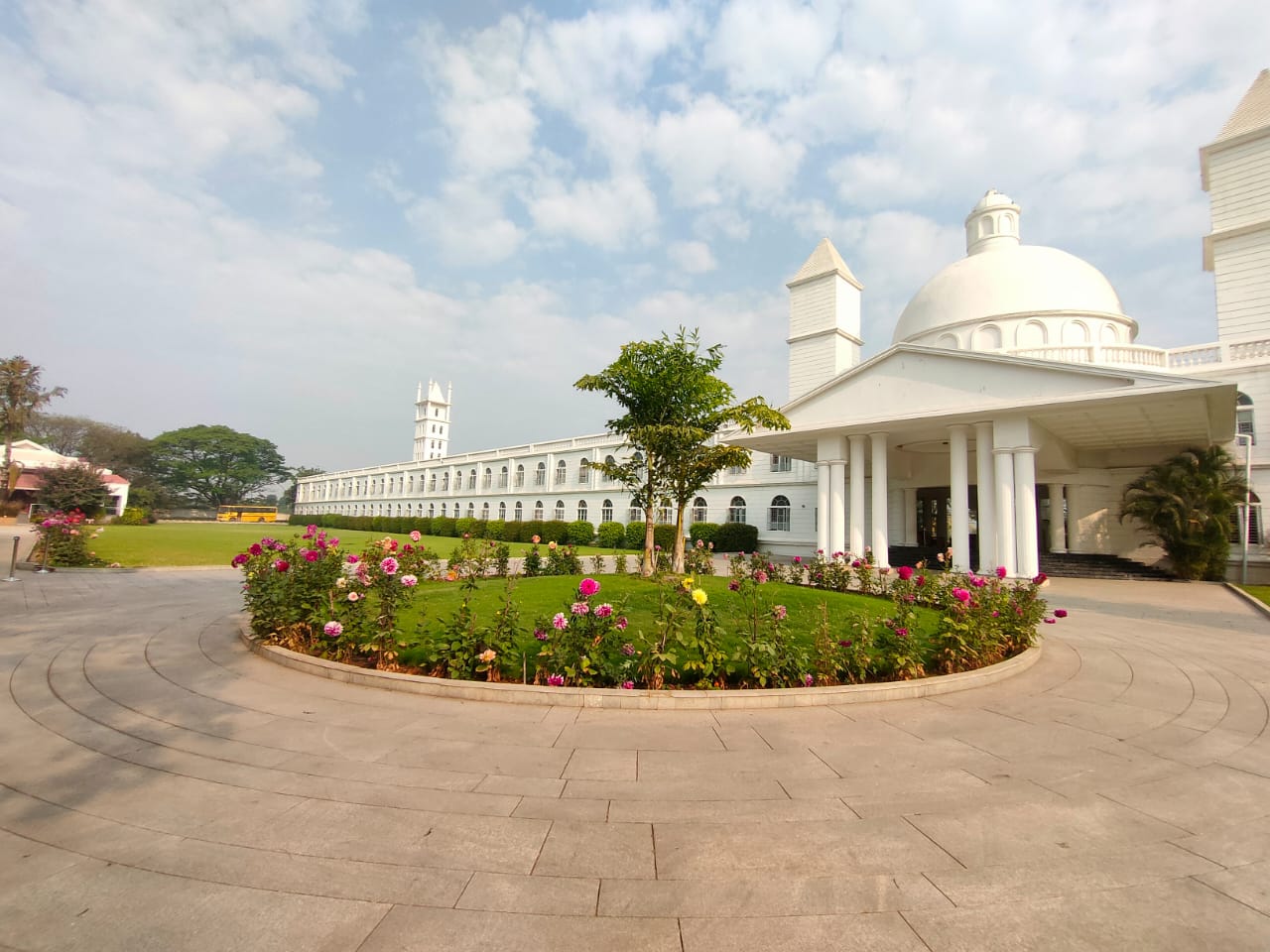 Top Ranking School in Aurangabad
Cambridge School, Aurangabad is a landmark and iconic building set in thirty acres of sylvan surroundings on the outskirts of the city, away from it's noise and pollution. The pristine white domed and turreted structure houses bright airy classrooms, sports facilities, spacious grounds, science and computer labs, audio-visual rooms and so many other facilities that make the school one of the most sought after today. Carefully selected qualified teachers and other staff work in tandem to mould the future citizens of our country in the best possible way.
A day in the life of a Cambridge student from JR.KG to Grade XII is carefully calibrated towards a joyful and fun learning experience leaving nothing to chance. This prospectus hopes to give you a glimpse of the academic, co-curricular and extra curricular activities and facilities offered in our school to help our students acquire multifaceted personalities in harmony with nature and society and equip them for a successful future in their chosen field.
Why Us
Choose the Best for Your Child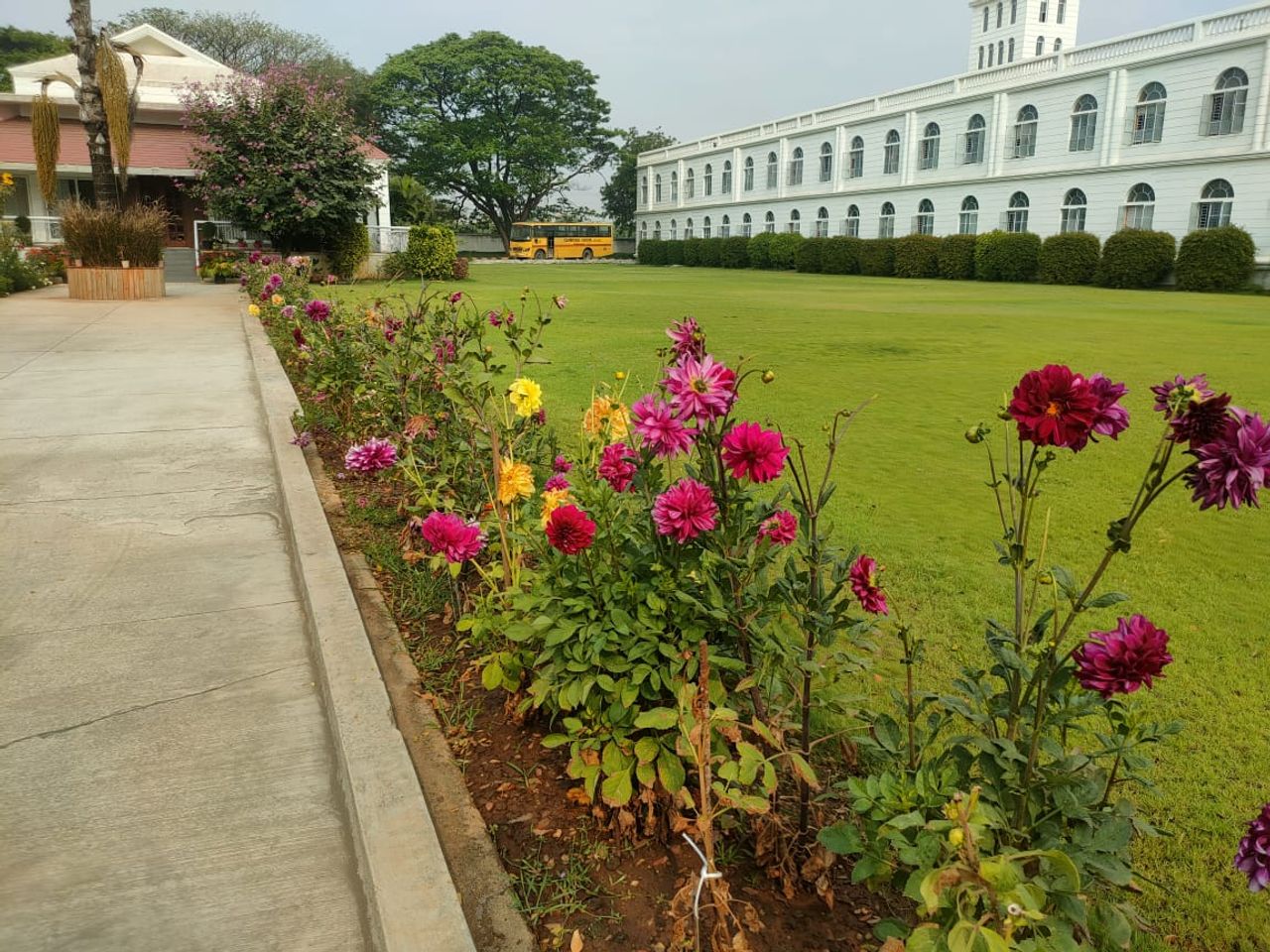 Cambridge School is one of the renowned and top ranking ICSE schools in Aurangabad, Maharashtra. Being in the Numero Uno" position, Cambridge school offers a live learning experience for each student from Jr. Kg to class XII while moulding their path towards a bright future. The imposing colonial style building is equipped with airy classrooms, sports facilities, spacious playgrounds, science & computer labs, audio-visual rooms etc. We have trained & qualified faculty and an unbeatable administration staff who work in tandem to give our students prime education which inculcates an attitude of consistent learning in them. Every Cambridge student participates in a lot of co-curricular activities which nurture their creative approach towards discovering the best version of themselves.
Founders
People Behind the Vision
The founders believe in and commit to enhance the value of education and empower the students with competence to take up challenges in any form. The constant support from the parents also plays an important role in giving the school the recognition it deserves; for which the school remains eternally grateful to them.
Over the years, Cambridge School expanded its educational branches to eight schools. They are also located in cities like Bangalore and Mangalore in Karnataka, Jalgaon and Aurangabad in Maharashtra.
Student Corner
Creatives by Students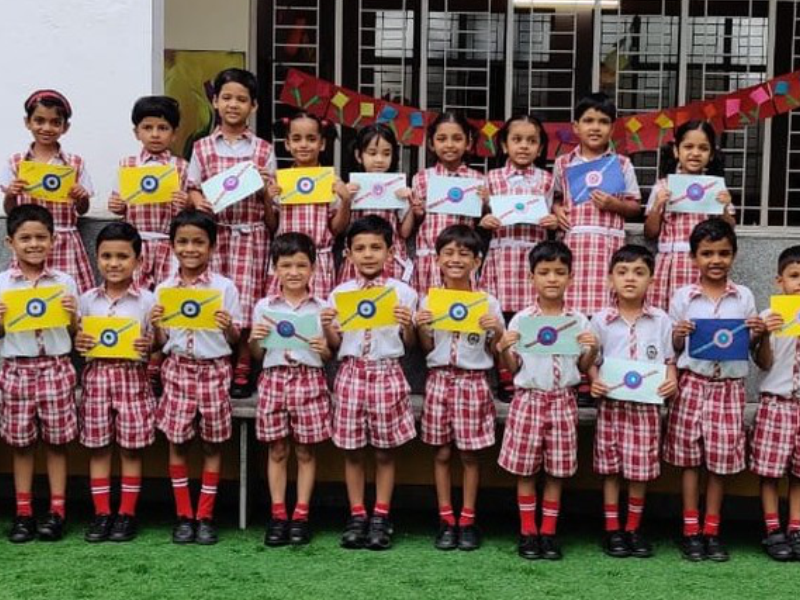 Happy Raksha Bandhan
ending you a thread of love which will bind our heart and life and makes our bond of togetherness stronger. Happy Raksha Bandhan! Wishing you a very Happy Raksha Bandhan from our primary section at Cambridge!!!!
Tigers Day Celeberations
Save Tigers show and tell performed by our primary section students as a competition which also serves as a social message!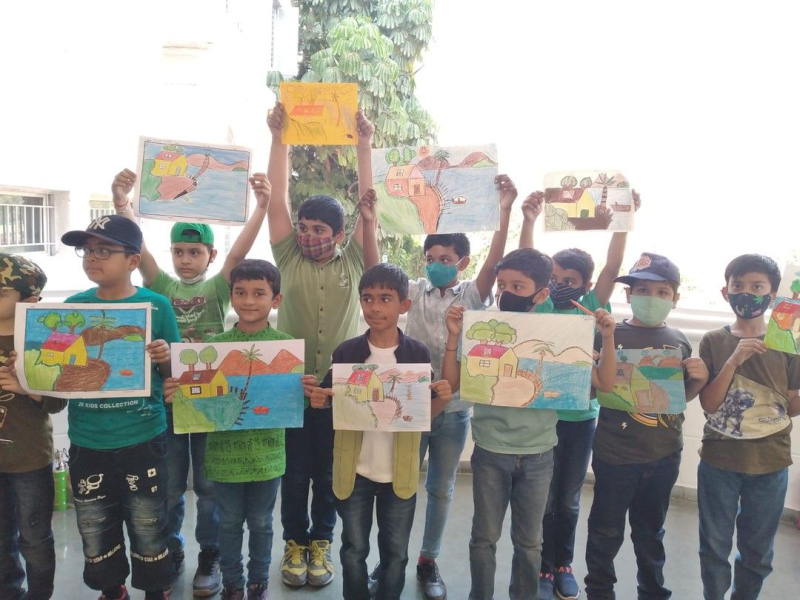 Back to School Activities
- An artist paints the sky with their imagination while another pins a tail to the sounds of laughter, chefs don their hats cooking to their heart's content and dancers dance their heart out in simple coordination. Students of Grade III & IV come forth with their talents on display, truly celebrating what was a fun filled day! #backtoschool #cambridgeaurangabad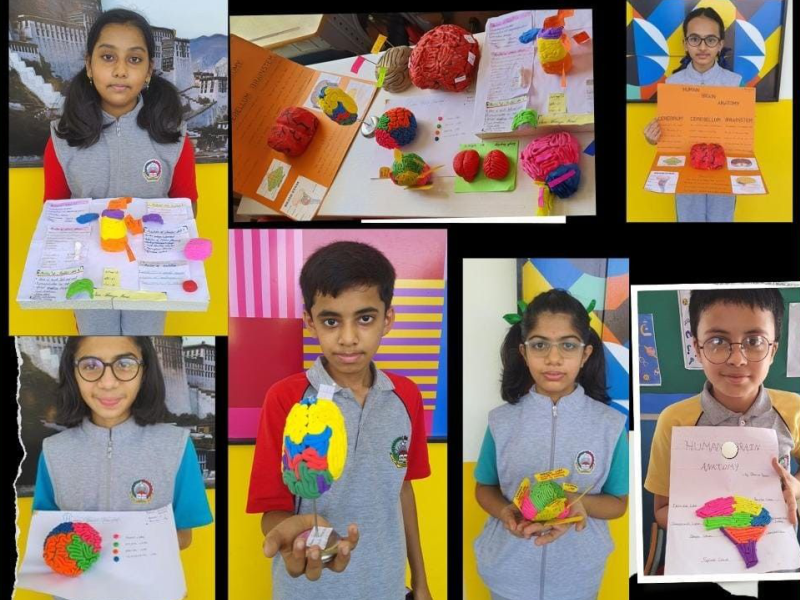 Science Day
#ScienceDay Celebration- The human brain is an incredible pattern-making machine- JEFF BEZOS. The students of Grade VI contribute their takes on these pattern-making machines including different kinds of raw materials and colours just to give an insight into how human brain's defines its various types.
Gallery
Some Glimpses of the events
Location:
World Bank Highway , Jalna Road, Aurangabad 431007.
Open Hours:
Monday-Friday:
9:00 AM - 3:00 PM
Saturday:
9:00 AM - 12:30 PM
Email:
info@cambridge-aurangabad.com